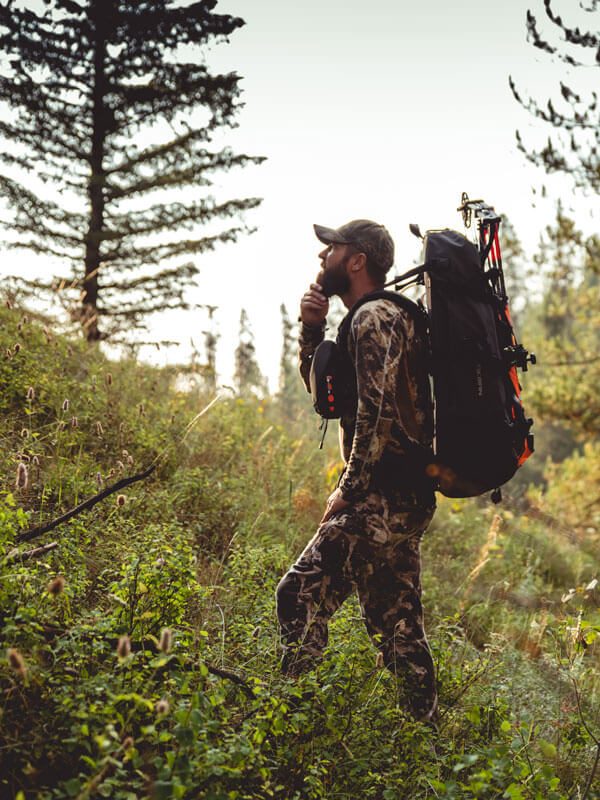 Visiting Eastern Idaho
Getting Here
Fly to Eastern Idaho
Idaho Falls Regional Airport is the gateway to Eastern Idaho and is located 30-miles southwest of Kelly Canyon.
Where to Stay
Looking for somewhere to stay, check out local accommodations.
Rokman Games has partnered with several area hotels and campgrounds for discount rates just for you!  Discounts are available for a limited time and on a limited basis.
Where to Eat
Kelly Canyon has an onsite restaurant, Half Cab Grill on site.  Additionally, we will have different food trucks on location every day!